Best compliment I ever received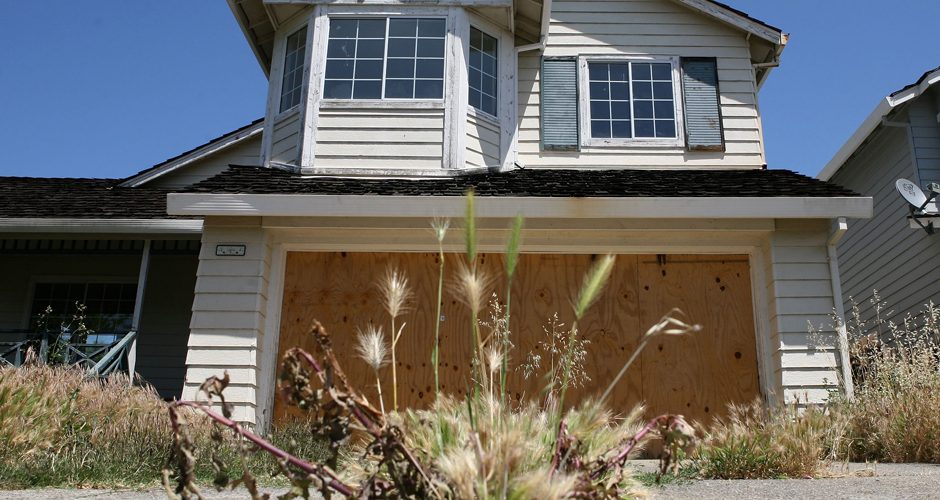 "You are not like any of the other financial advisors I have met."
That was the best compliment I could ever get from a client. They said that at the end of our first meeting and it confirmed that I was doing what I set out to do when I started.
My own experience with the financial industry has been disappointing to say the least. From poor, we don't care service at a bank that I was a client with since I opened my first savings account when I was 7 years old to a financial advisor that wouldn't return my phone calls because I wasn't a high net worth client."
When I made the decision to jump into this career I wanted to be different, I wanted to help people and I wanted my clients to feel that I was doing what was best for them. That is why I became an Independent advisor, I don't have sales quotas or a manager pushing me to sell products and I can piece together products and services from any company that will work together for my clients. I wanted the freedom to run my business how I wanted to, choose which clients to work with and the freedom to make recommendations to my clients that made sense for their situation not to just make a sale.
From my experinces dealing with poor advice, high pressure sales tactics (a story for another day) to indifference I formed my guide as to how I would operate my business.
My goal was to make sure that potential clients felt that I was there for them and not me. When I help someone move into a better financial situation and make their family protected from one of life's worst moments or help them understand personal finances better that is when I feel rewarded.
When I receive a compliment like that, I know I made the right choice in how I run my business and that I am doing something right.
If you're shopping for life insurance and want to learn more about the right  type of policy for you and your family, visit http://AndrewWBradley.ca or call  613.286.6841.
Andrew W Bradley is a licensed Insurance Broker and Financial Services Advisor helping Orleans families since 2011. Combining this with his previous working experience with the Canada Revenue Agency enables him to help a wide range of individuals, families and businesses. As an Independent Broker he devotes time to educating the consumer and implementing comprehensive financial plans for both individuals and businesses in areas including insurance and investments.