Cineplex just added $1.50 booking fee. How do you feel about it?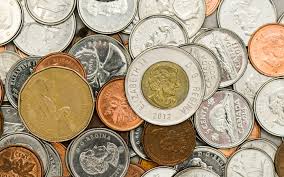 Cineplex just added the $1.50 booking fee. I was planning to watch some new movies since I haven't seen one in 2 years.
Now, I don't feel like going because I have to pay extra.
​
Shouldn't it be the other way around?
People buying instore will have to pay $1.50 extra.
People buying online should pay $1.50 less since they may or may not show up. And they cannot get a refund.
submitted by /u/RichRaincouverGirl
[link] [comments]Source