Co-signed a vehicle for a family member and it is crushing me.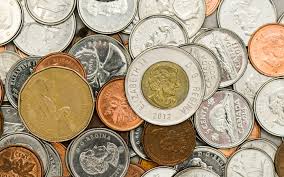 My situation is I made a terrible decision to co-sign a vehicle for my sister in September 2020. She has a good income and just didn't have the proper credit at the time for approval so I figured being family I would help her out. Since then she has missed 6 payments and 4 of those missed payments were in a row. We had a huge falling out over the situation and came to a conclusion that she would get a rid of it but of course it never happened and started to make the payments.
Well what do you know I just received a message my credit has dropped 91 points and another missed truck payment. She shows zero remorse or care for what its doing to my future. I have zero idea what I can do to just be done with this. Obviously the damage is already done all I can do is keep rebuilding but it's useless if she keeps missing the payments.
What are my options in a situation like this? if any. At this point anything to get this vehicle off my name.
Thanks.
submitted by /u/bunghunglung
[link] [comments]Source