CRA allows low-income Canadians to file returns by phone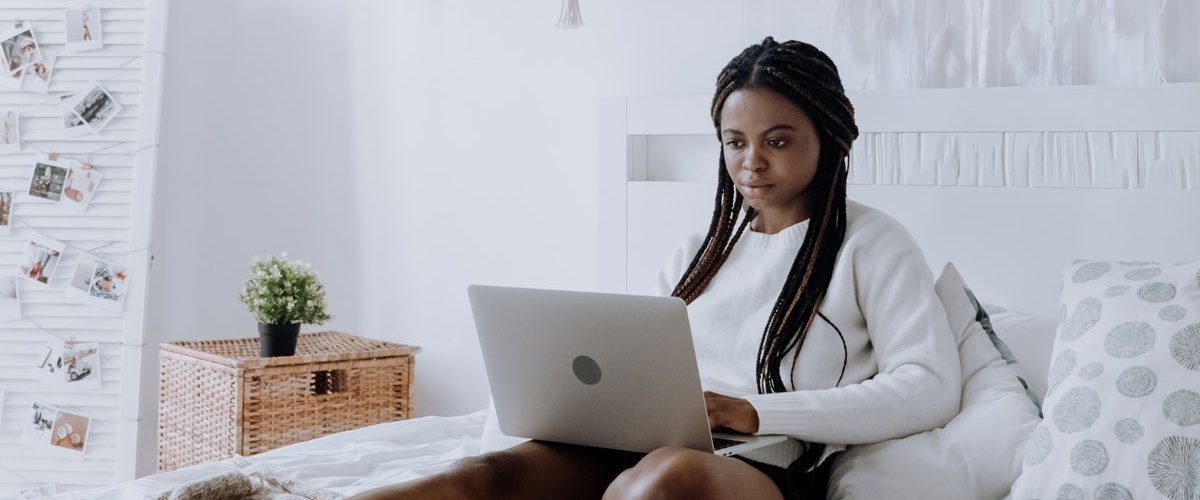 Low-income Canadians will be able to file their tax returns by phone this year. National Revenue Minister Diane Lebouthillier announced today the launch of a new automated service called File My Return that will allow about 950,000 Canadians with low or fixed incomes to file their returns by answering a series of questions by telephone.
http://www.cbc.ca/news/politics/canada-revenue-agency-tax-changes-1.4477378?cmp=rss
About File my Return
The Canada Revenue Agency (CRA) is launching a new service for the 2018 tax‑filing season to help eligible individuals with low or fixed income do their taxes.
With the new File my Return service, eligible individuals will be able to file their income tax and benefit returns simply by giving some personal information and answering a series of short questions through an automated phone service.
File My Return is free, secure and easy to use. There are no paper forms to fill out or calculations to do.
Eligibility for File my Return
File my Return will be available for eligible individuals who have low income or a fixed income that remains unchanged from year to year. Those who are eligible will receive an invitation letter in the mail in mid-February 2018.
Using File my Return
Eligible individuals will receive an invitation letter which will give them all the information they will need to use the automated service. Once they are ready, individuals can call the File my Return automated phone service and follow the prompts provided during the call.
Users can hang up at any time during the call. If they hang up, information will not be saved and their income tax and benefit return will not be filed.
File my Return uses information the CRA has on record at the time of the call, plus answers given by the user during their automated phone call to complete and file income tax and benefit returns. It allows all the deductions, benefits and credits the user is eligible for.
Eligible individuals can begin using File my Return on February 26, 2018. The service will run 21 hours a day from 6 am to 3 am, Eastern time, 7 days a week, until April 30, 2018. Individuals with questions about the File my Return service can call the CRA's individual tax enquiries line at 1-800-959-8281.
https://www.canada.ca/en/revenue-agency/campaigns/file-my-return.html