Debt elimination is a big piece of the retirement puzzle, do you have a plan?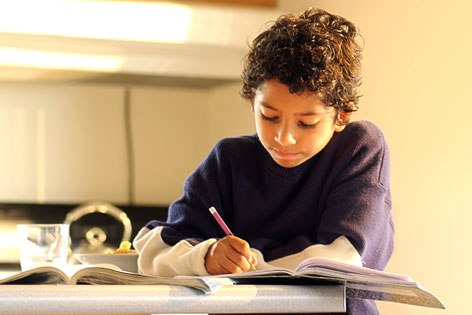 When most people think about retirement planning, they think of building a retirement nest-egg through RRSPs and pension plans. While these are key pieces of the puzzle, it's important not to forget about another important element of retirement planning – debt elimination. After all, the less you spend on interest payments, the more you can allocate to your retirement savings.
A debt-elimination plan doesn't have to be complicated. But you should have one or you'll likely be in debt longer than you have to. There are a few simple strategies for getting out of debt sooner, such as:
Building extra debt payments into your budget.
Consolidating all of your debts at the lowest rate possible.
Using your income and savings to automatically reduce your debt (without giving up access to that money).
When you're planning for retirement, don't forget about the impact that your debt has on those plans. With a strategy for becoming debt-free sooner, you may even be able to retire earlier than expected. I'd be happy to help you develop a debt-elimination strategy that complements your overall retirement savings strategy.
Give me a call if you'd like to discuss how you can be debt-free sooner.
Children's fitness tax credit is a licensed Insurance Broker and Financial Services Advisor helping Orleans families since 2011. Combining this with his previous working experience with the Canada Revenue Agency enables him to help a wide range of individuals, families and businesses. As an Independent Broker he devotes time to educating the consumer and implementing comprehensive financial plans for both individuals and businesses in areas including insurance and investments.
The information is of a general nature only and does not take into account your individual objectives, financial situation or needs. It should not be used, relied upon, or treated as a substitute for specific professional advice. I recommend that you obtain your own independent professional advice (preferably me) before making any decision in relation to your particular requirements or circumstances.