Holding 2 permanent remote jobs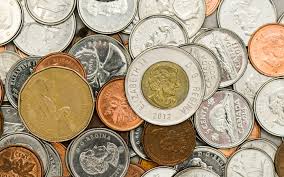 I'm currently working at 2 permanent full time positions for over a year. Been working at one of the company for a long time and work got very slow. Out of boredom & to keep me sharp, I started working at another firm and getting paid from both companies. Both are remote tech jobs and I'm getting all assigned jobs completed on time & get A+ evaluation from both jobs.
Is it legal to keep on doing this?
submitted by /u/Throwaway456853215
[link] [comments]Source