Is DINK the only way to get ahead today? Cheat code?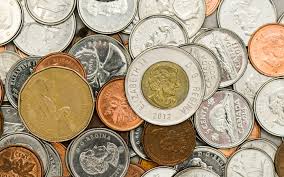 Late 20s, DINK. Me and gf met 6 years ago, agreed to be DINKS then, won't be having kids. It seems like kind of a cheat code, we make average income but are so far ahead financially from those couples who have/are planning to have kids. No childcare expense, no need to buy a house. Less food and travel expense, etc.
It is anecdotal but as our friend group gets into their early 30s and late 20s, most are deciding to be DINKS as well. We're in the GTA and probably 70% are going to be DINKs. It seems to be the difference between financial well being and not. Ofc if you want kids then it's worth it, but for those who don't feel strongly either way it seems like DINK is the best choice.
submitted by /u/That-Silver-3960
[link] [comments]Source