New Immigrant in Canada earning 90k/year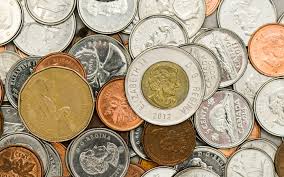 Hey there! I'm a 30-year-old female IT professional who moved to Toronto in April, and is planning to stay here for good. I basically spent all of my life savings (but I have to admit there wasn't a lot), to be able to come here from a third-world country. My country has an unstable economy, so I was not able to invest in any stocks while I was there, and I basically became a corporate slave for a while until I got this opportunity to move.
​
I will have to live in Downtown Toronto for a bit and am planning on spending $2100-$2200 for a place of my own for at least a year. I'm just looking for financial advice that could've helped you when you were starting out. I would like to make sure that I make the most of what I make moving forward since I basically lost my 20s trying to move here. Any help will be appreciated!
submitted by /u/throwawaysmolbabe
[link] [comments]Source