The Rule of 72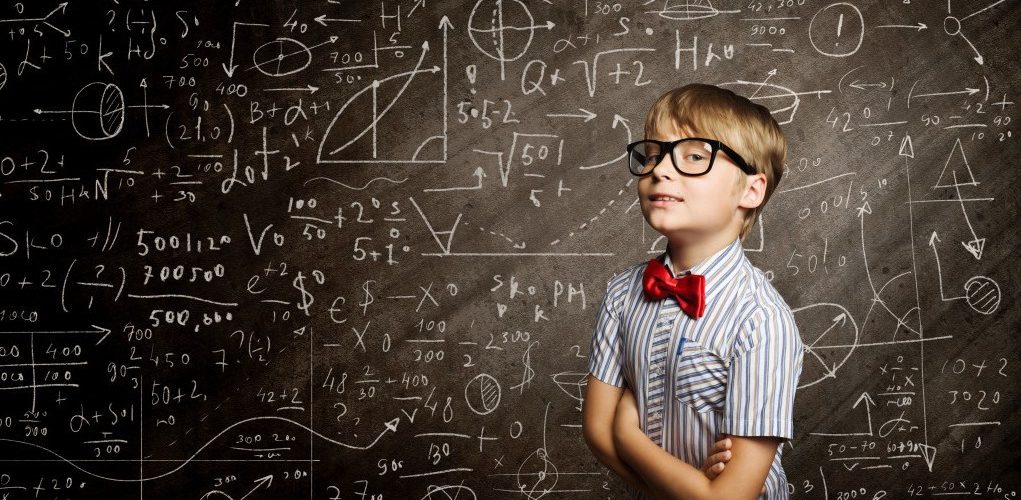 The Rule of 72

The last time you reviewed your retirement account did you happen to notice your rate of return? Your online brokerage account will usually specify this in three different ways: 1) your rate of return since the beginning of the year (i.e. year-to-date) 2) your rate of return during a set time period (i.e. last 30 days, last 90 days or last full year) or 3) your rate of return since you opened the account. These numbers are great and all, but inevitably you might ask yourself, "How does this affect my account balance and my long term investment goals?"
Simple arithmetic can help you figure out how much you might expect to earn in a year (for example, a 10% return on $120,000 is $12,000–pretty basic), but what does this do for you for the long term? I say, give the Rule of 72 a shot.
The Rule of 72
The Rule of 72 provides a rough estimate as to how long it will take your investments to double based on a specific rate of return. The formula is below:
72/rate of return = approximate number of years for investments to double
It's that easy. But how about we put it to use?
Let's say you expect a 6% rate of return on your investments within your RRSP account. By taking 72 and dividing 6 into it, we find that it will take approximately 12 years to double (72/6=12). Or, maybe you're aiming for a 9% return. Now you realize it will only take 8 years to double (72/9=8).
The Rule of 72 is a Rough Guide
It is important to note that the Rule of 72 is not a precise calculation, but merely a rough estimate. The reason it's so handy is because it's great for mental math and has many small divisors (1, 2, 3, 4, 6, 8, 9 and 12).
Now, let's try using a modest 2% return as an example. The Rule of 72 would lead you to believe that it would take 36 years for you to double your investments. However, in actuality, it would really only take you 35 years. It's not that far off from 36, but still not spot on. In fact, some people suggest using 70 or even 69.3 for more accurate numbers.
Conclusion
The Rule of 72 can be a pretty handy tool. Every so often, I find myself checking my own rate of return and dividing it into 72 to see how long it would take to double. And while it's not entirely precise, it does provide an estimate that's probably good enough for most people. Let the mental math begin!