What happens if you die and don't have a will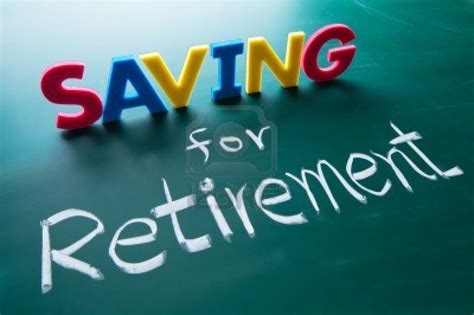 If you (or loved one) do not have your elder estate planning in order and you die without a Will, this situation is called being "intestate." The State and probate court will then become involved and make crucial decisions that you would have wanted to make yourself, much to the disappoint (or perhaps delight) of those left behind. These are some of the results that could occur from poor estate planning:
Your assets going to the wrong people (beneficiaries); perhaps an ex-spouse.
This can result in anger and fighting among family (or former) family members.
Not updating or eliminating joint ownership – so your joint tenant's banks, creditors, divorce are now involved with your property/bank assets.
Paying unnecessary death taxes/estate taxes.
Your estate is tied up in probate, wasting time and money.
The state makes decisions regarding your estate…instead of you. Parameters differ by jurisdiction and can be complex.
You will not have appointed an Executor of your choice to administer your estate. The State will appoint one; probably a stranger.
If you have no living blood relatives, the State may receive your estate.
Your are kept hooked up to life support machines against what would have been your wishes.
Your heirs do not even know you left a life insurance policy or retirement fund.
Your assets are not up to date, and no one knows where your legal documents and Inventory are, if any.
With poor estate planning, your debts are not up to date or clearly defined, so no one knows how your estate will be impacted.
Your credit report is erroneous, and your family must deal with it.
If you have minor children, you may not have provided for appropriate guardianship, including administration of any property you've left to them.
The Court will make the decisions regarding your minor children and their property.
If you are tempted to do up a home-made Will, think twice.
A homemade Will may not be accepted in your state. A valid Will must contain certain language, be signed in a certain way, and may require a certain number of witnesses. Your homemade Will may not stand up in court and will be invalid. The State will then take over and handle the financial estate planning issues as described above.
Even if you use an internet program or workbook for your elder estate planning, have an attorney review your Will. Then keep it stored in a safe place such as a safety deposit box in your bank. Inform your family and your Executor of its location.
There are many other specific considerations with Wills, estate planning and trusts. These can be very complex. It is important to speak with a professional so that your estate can pass onto your beneficiaries as smoothly as possible.
By Andrew W Bradley a licensed Life & Health Insurance Broker  Registered Retirement Consutlant – RRC® helping Ottawa families since 2011. Combining this with his previous working experience with the Canada Revenue Agency enables him to help a wide range of individuals, families and businesses. As an Independent Broker he devotes time to educating the consumer and implementing comprehensive financial plans for both individuals and businesses in areas including insurance and investments.
The information is of a general nature only and does not take into account your individual objectives, financial situation or needs. It should not be used, relied upon, or treated as a substitute for specific professional advice. I recommend that you obtain your own independent professional advice (preferably me) before making any decision in relation to your particular requirements or circumstances.